You can read the full news story on any number of news sites.
Here is a link to the BBC complete with video.
And here is a link to Reuters also with video.
My thoughts on all of this can most easily be summarized with the following image: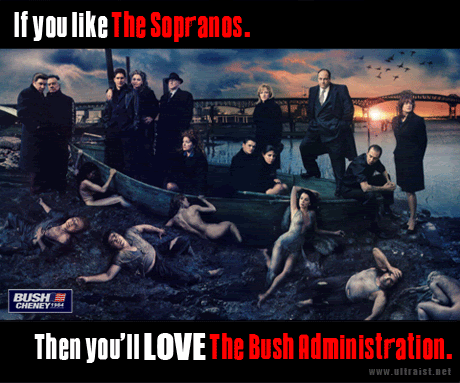 EDIT – The execution is available for viewing here on GOOGLE VIDEO.